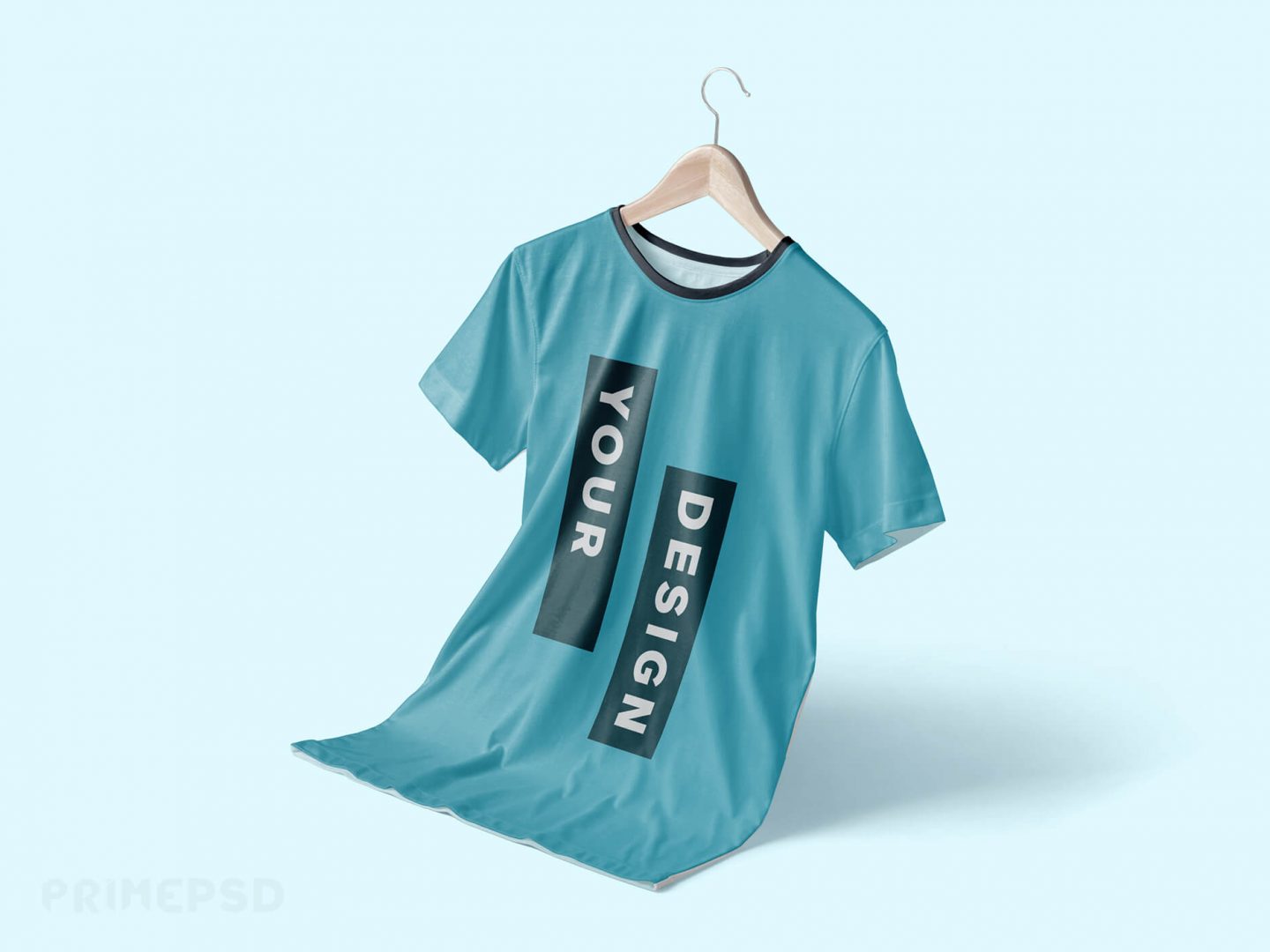 Hey, Guys After getting the positive results from our last some T-shirt Mockups we have come with a new Round Neck T-Shirt Mockup Free PSD. This realistic T-Shirt Mockup Free PSD allows you to showcase your t-shirt designs very easily, With this PSD mockup, you can showcase your branding t-shirt designs & logos, etc. The specialty of this 'Round Neck T-Shirt Mockup Free PSD' is that you will not have to work hard to edit it, Just drag and drop your design using the smart layer, then pick your own t-shirt color and finally adjust the contrast intensity to fit your needs.
Don't forget to check out the full-size preview. If you are using this file please give some credits to PrimePSD.com. Anyway, We hope you guys enjoy it and I hope this will help you benefit your project as well. Do not forget to share if you found this helpful.
You May Also Like: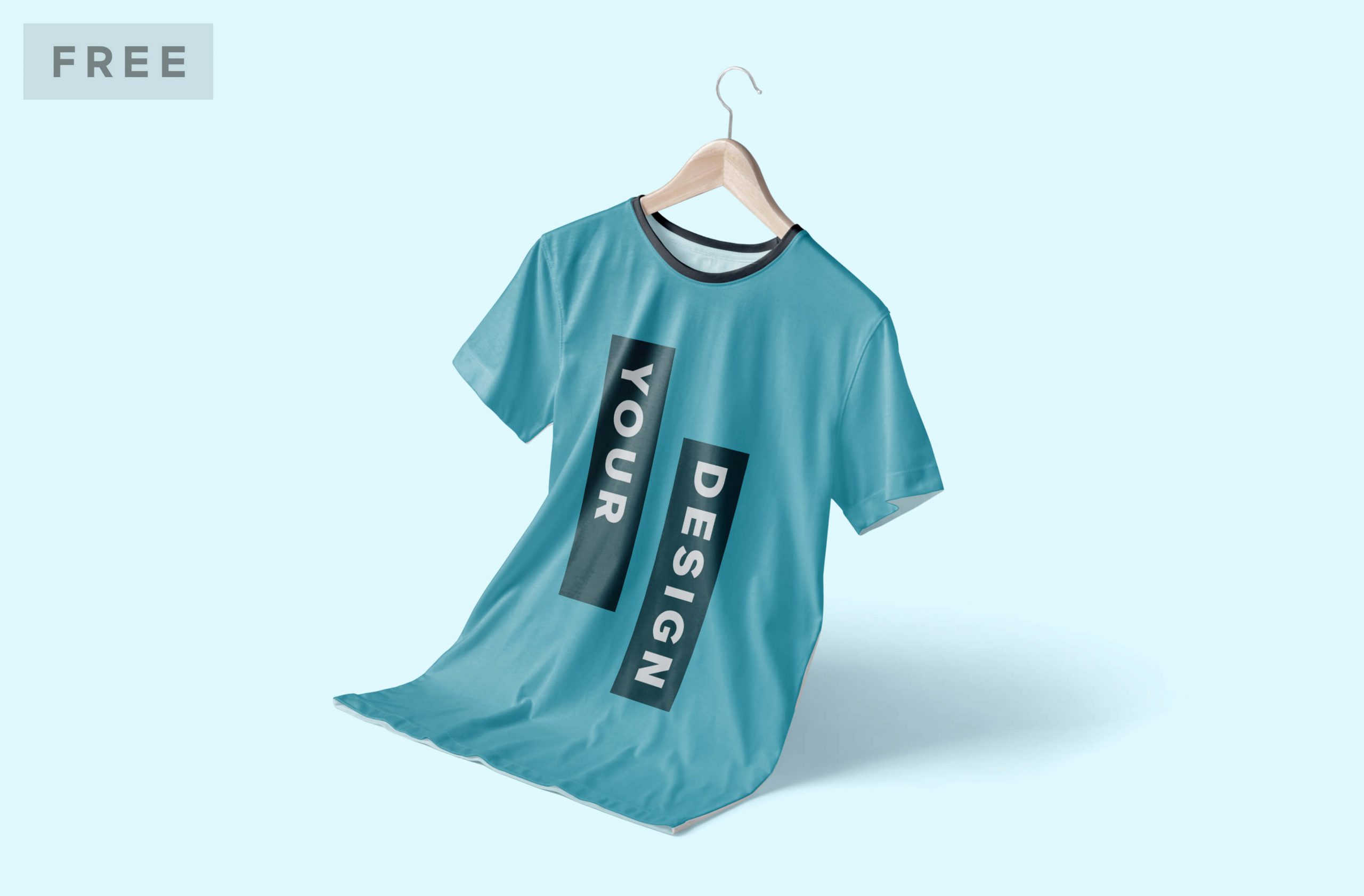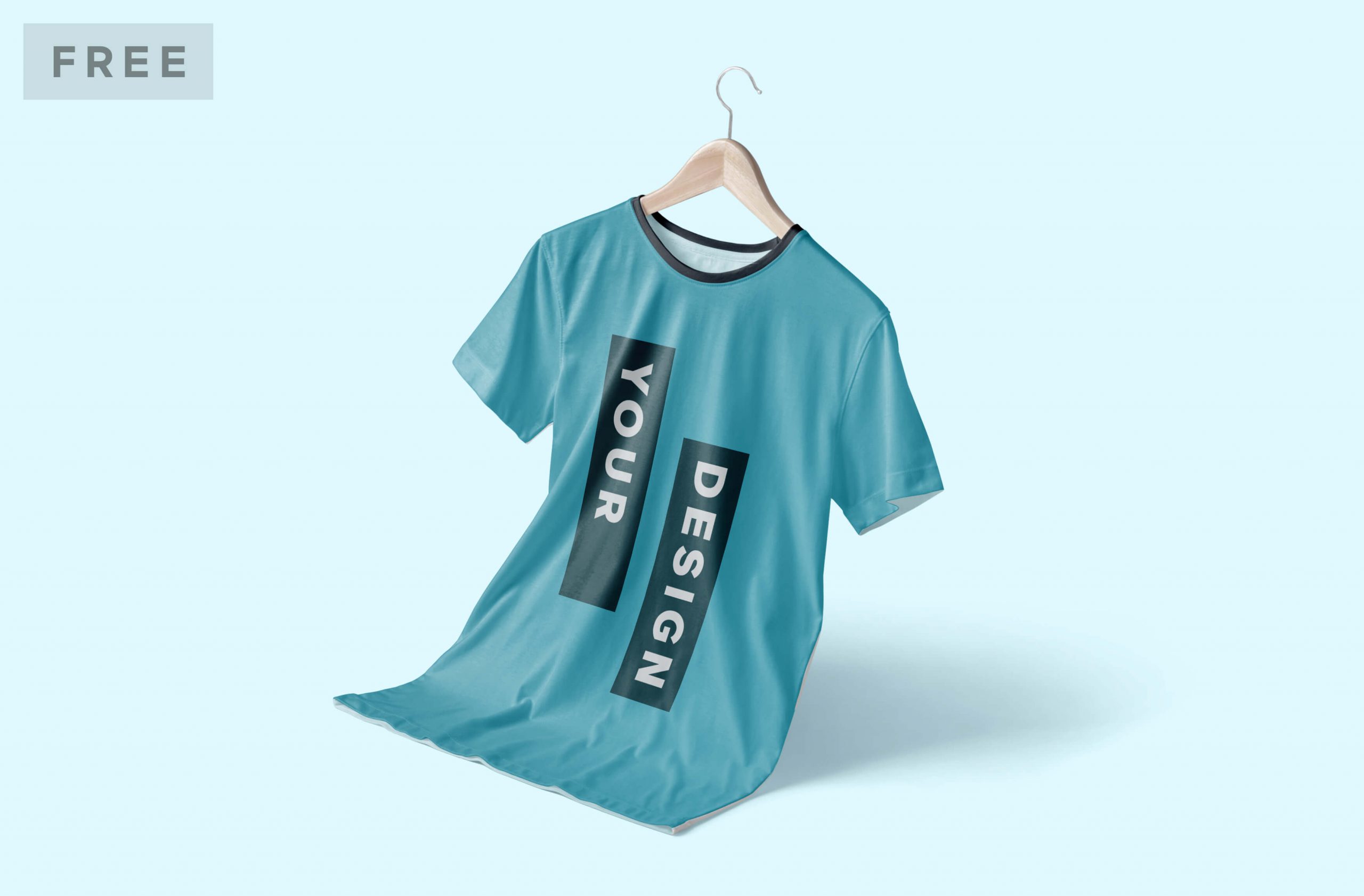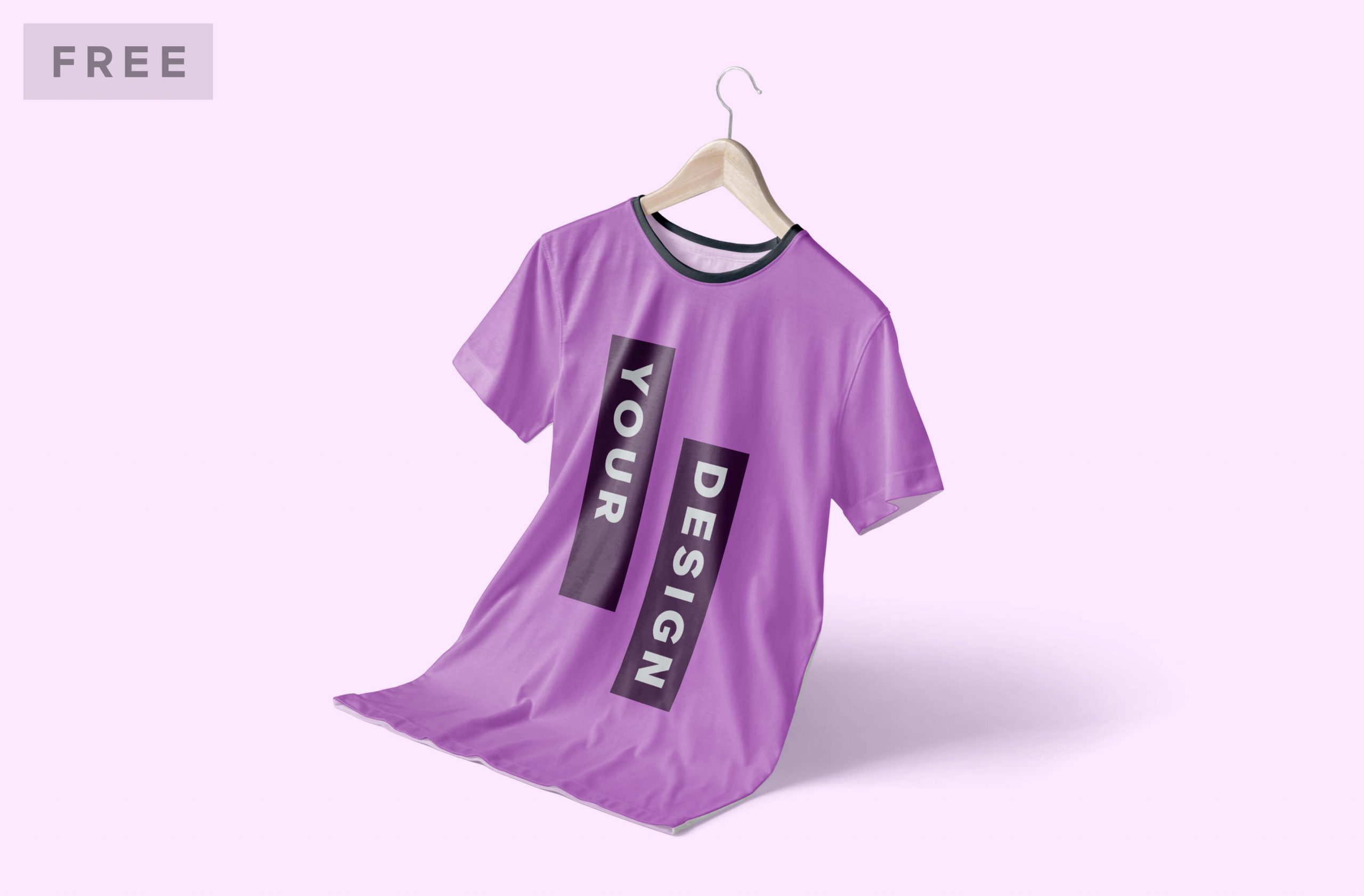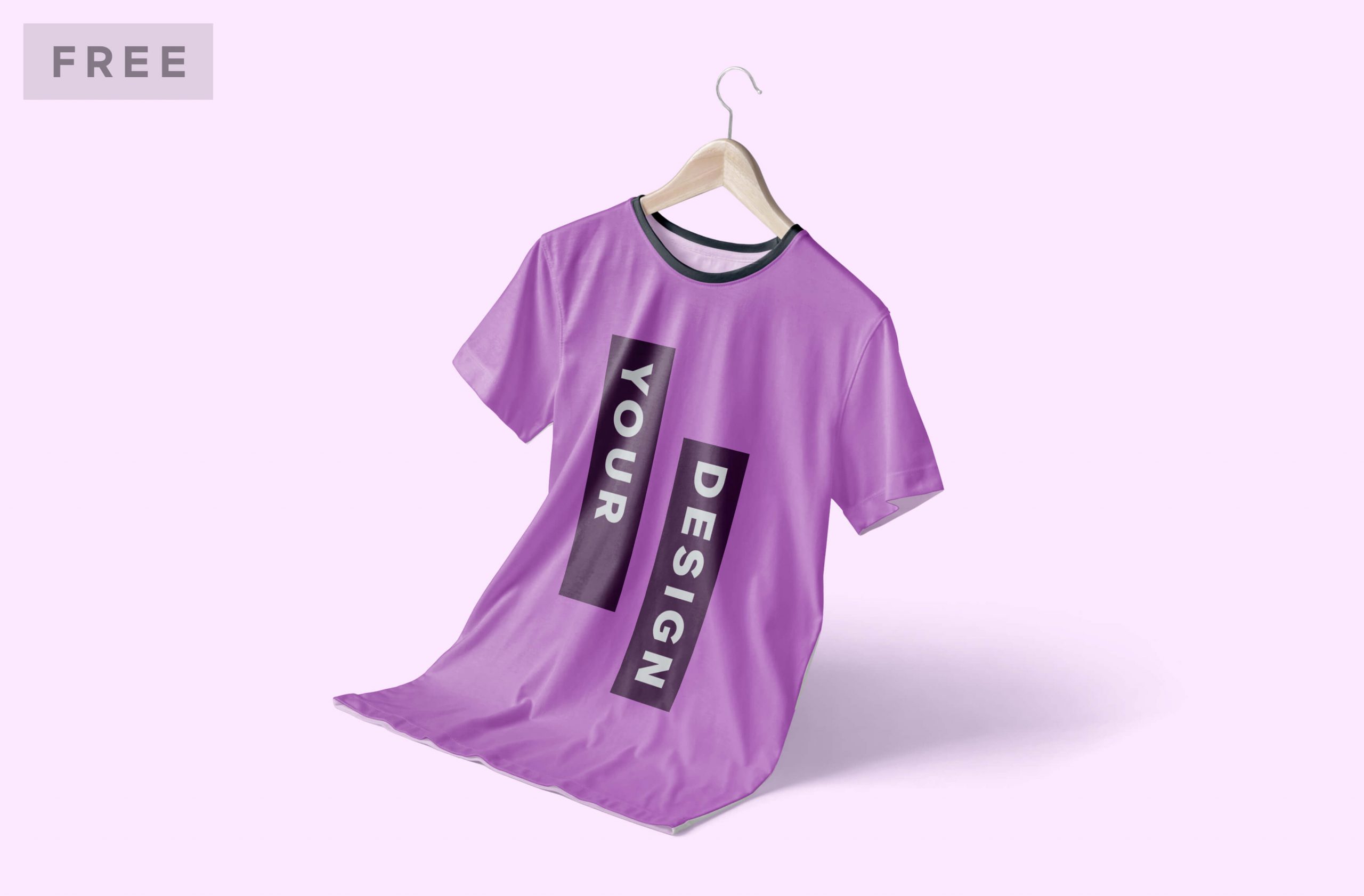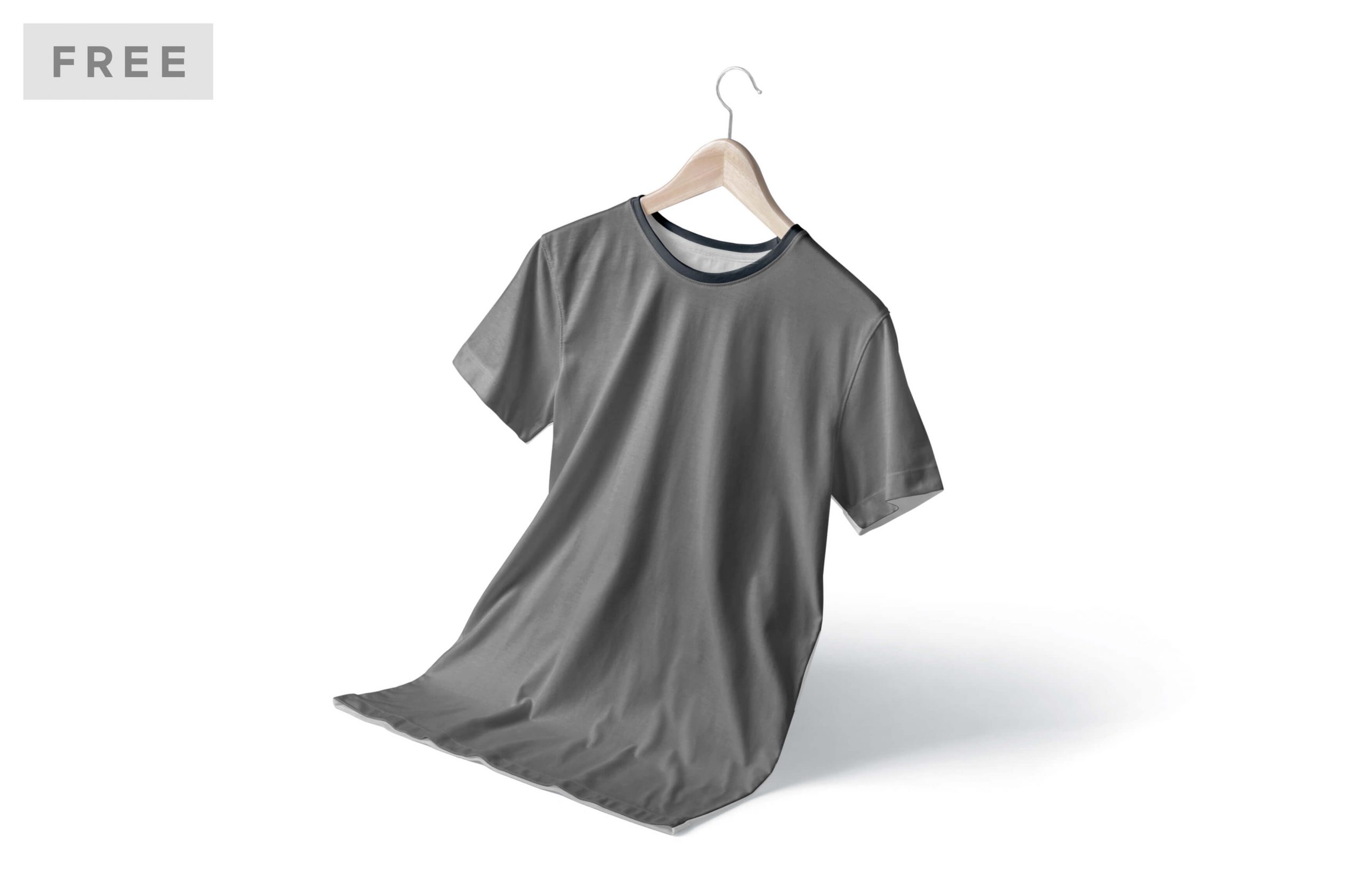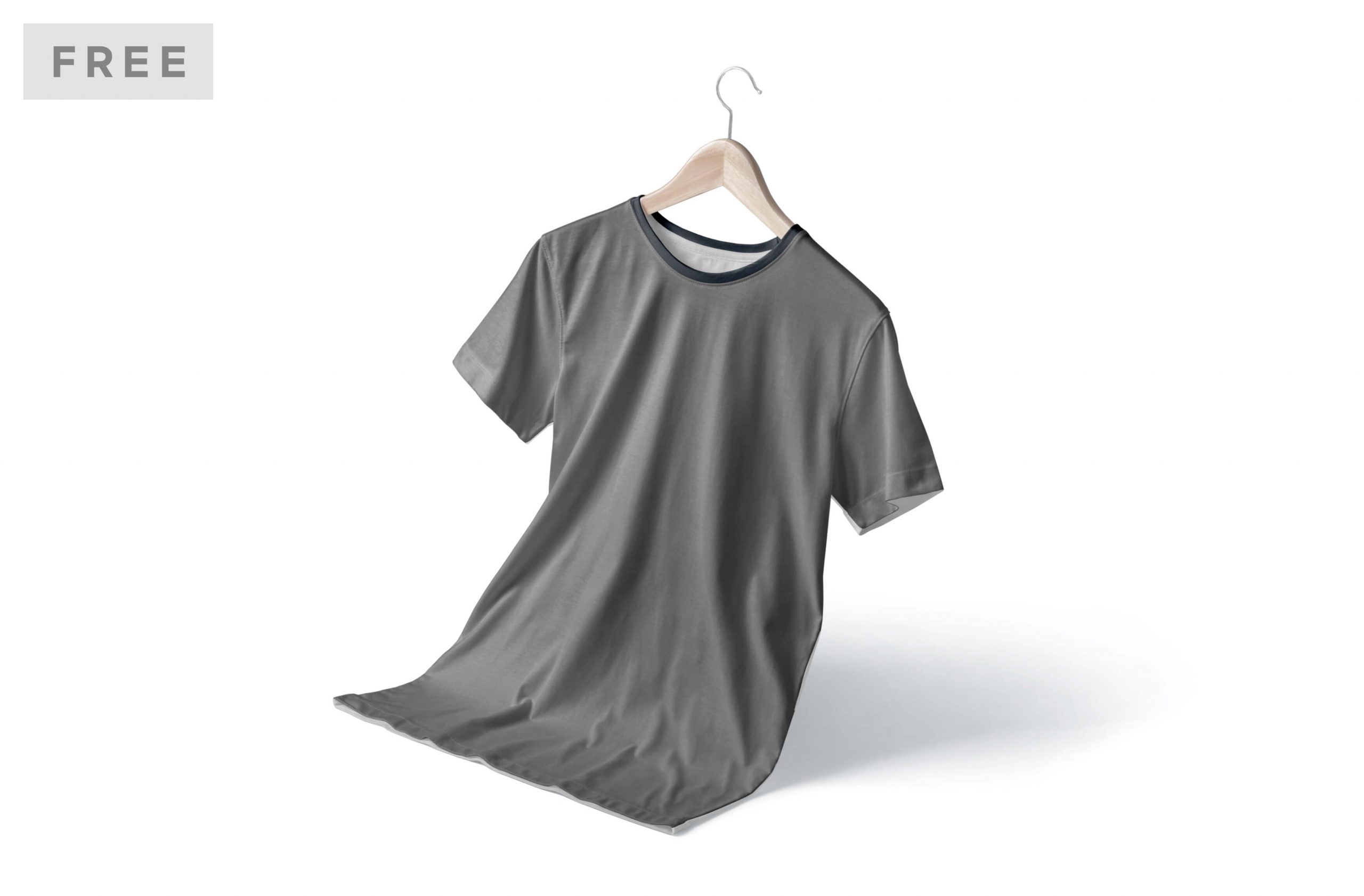 Please note: To fully edit this free PSD template you need Adobe Photoshop!
Don't have Photoshop? I can Customize This template for you. Just send me a message (Charge Apply).
Details of this PSD:
Size: 3500×2300
Resolution: 300 dpi RGB
File Include: 1 PSD Mockup File, (license), (Help)
Format: Well Organized Layers
Size: 7 MB